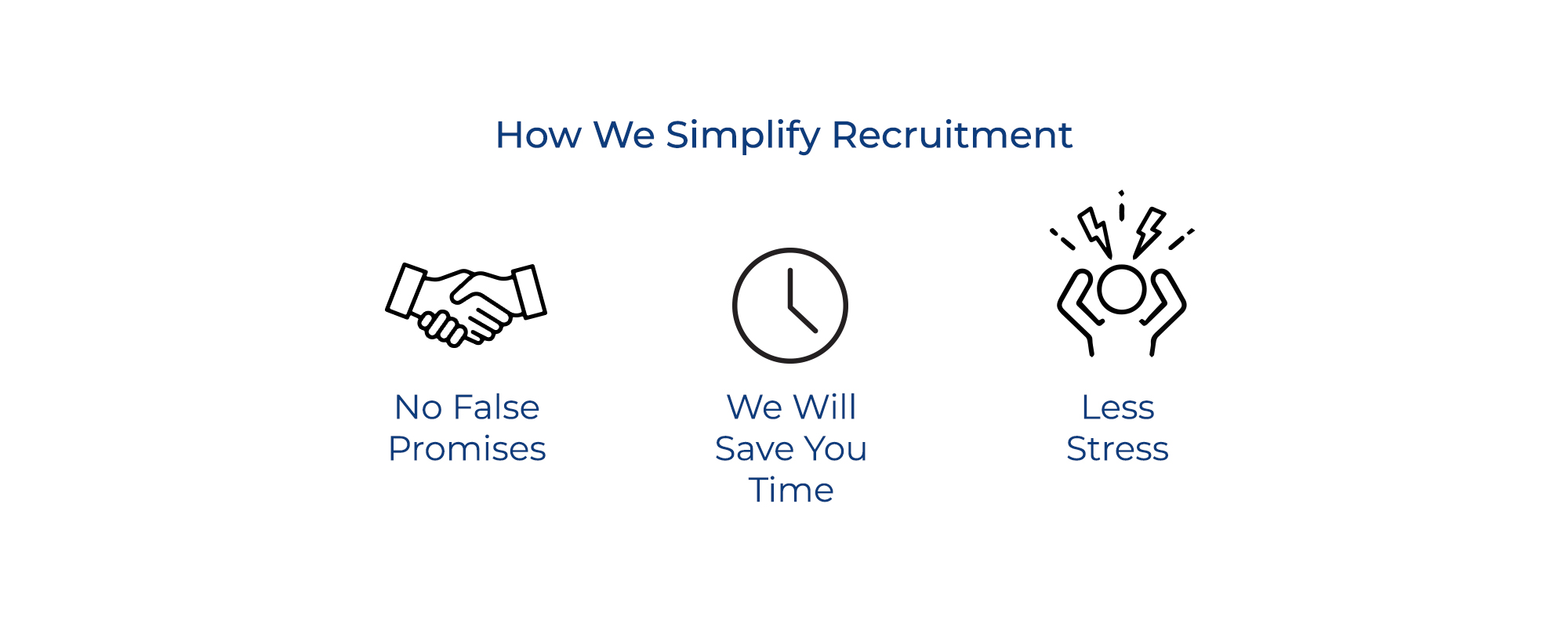 ​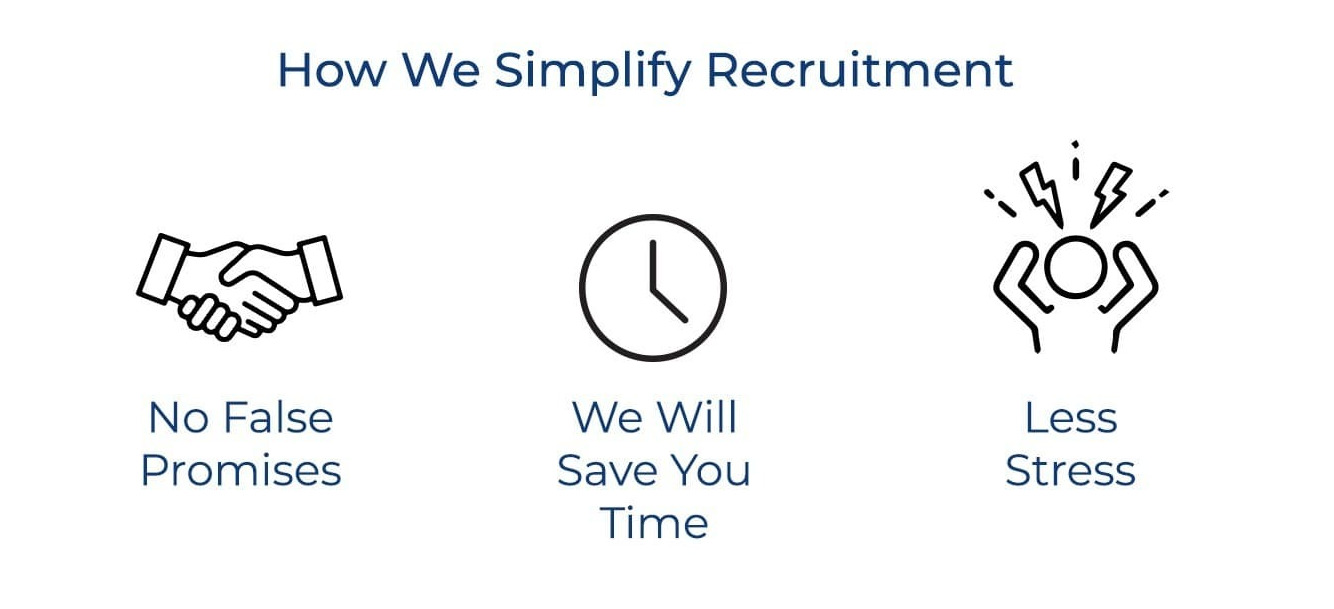 "They can definitely find you the right role"

Staff Nurse , NHS - West London

​T2 Healthcare are really approchable, enthusiastic and helpful. They gave me clear career advice and they will answer all your questions. The company has a broad range of jobs oportunities, they can definitely find y...

"Very proactive"

Director Of Nursing , Private Hospital - West London

​Very proactive and passionate into providing the right candidates for the roles, we have been fortunate to receive great candidates from T2 healthcare that have had the experience, knowledge and skills to meet our re...

"Natural recruiters"

Head Of Recruitment , NHS - Camberley

​T2 Healthcare are natural recruiters who work professionally. From sourcing candidates, all the way through to getting them set up in their new role, they communicate flawlessly with me to make the process as seamles...

"Very efficient"

HR Business Partner , Private Hospital - Marylebone

​T2 Healthcare Agency have been extremely helpful with regards to filling some of our vacancies, most notably within our Oncology and ICU Departments. They have also been very efficient when dealing with any candidate...

"Incredibly helpful"

Head Of Recruitment , Private Clinic - Harley Street

We have worked with T2 Healthcare for a number of years now, specifically with James and Lloyd and we have a great working relationship. I find James and Lloyd incredibly helpful, reliable and hard working. T2 Healthc...
Simplifying recruitment is a movement, not a moment. We're always on the lookout for likeminded individuals to join our team, experienced or not. All we ask from you is your commitment to succeed with us.